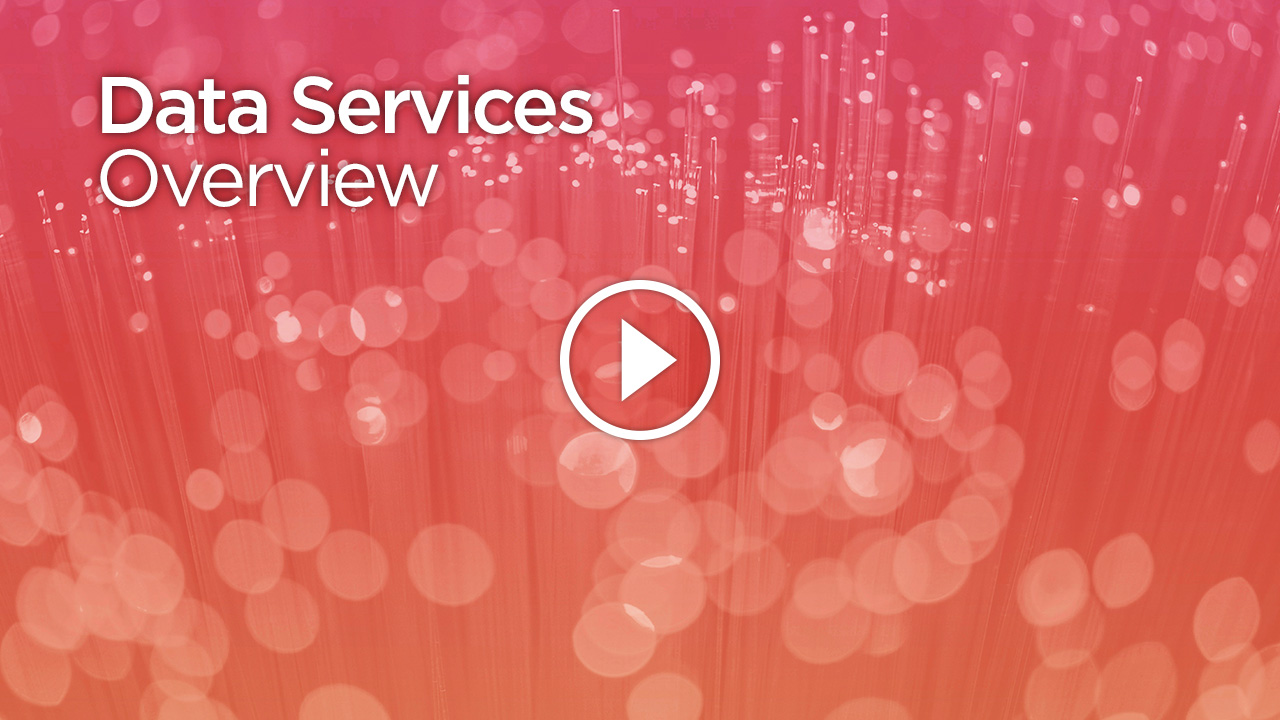 SAVE 20% THROUGH JUNE 30TH
Use promo code DATA2019 to save 20% on your first Data Services order through June 30th.
*Offer valid for new clients or current clients placing their first Data Services order with USADATA.

We provide data from over 3,000 categories—demographics, interests, brand preferences, unique IDs, and more.

USADATA's data services help businesses:
• Fill gaps in customer databases
• Gain insight into customer profiles
• Better personalize and segment communication
• Update customer data
• Consolidate duplicate records
• Open additional communication channels

Clients can access data through: Easy APIs, Secure FTP, SL360.
Exceptional Outcomes
A large Sports Franchise uses our Lifestyle and Interests Data to better understand their fanbase and target sponsors
A nationwide footwear retailer appends a unique ID to individuals to identify and consolidate duplicates records
A financial services company appends demographics to analyze customers and better target new prospects