When Was the Last Time You Updated Your Company's Data?
Companies without data quality initiatives in place typically see duplication rates between 10% - 30%.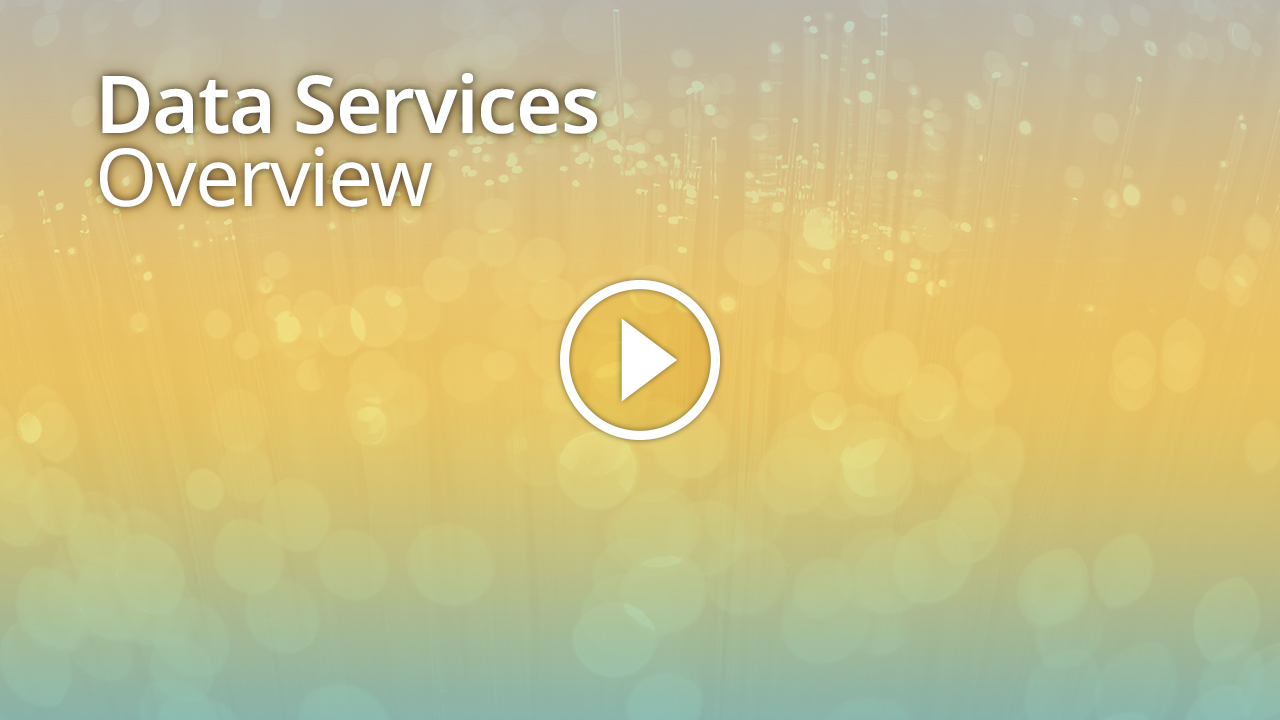 Our clients use our data services to:
Add greater segmentation to a CRM database
Communicate more effectively with customers around their interests and life stage
Consolidate duplicate records
Gain customer insight or create customer profiles
Open additional communication channels
Fill in database gaps
Services We Offer
Data Enhancement
Allow your consumer or business database to go beyond high-level personas typically used. We append useful and actionable demographic and/or psychographic information to your database to learn more about your customers and create robust segments in your database.
Data Hygiene
We help businesses clean their postal, email, and phone data, as well as recognize and consolidate duplicate records. These services save businesses time and money.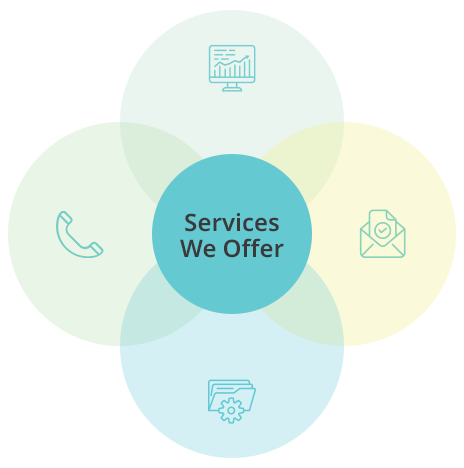 Data Diagnostic
A free report that shows the accuracy of your audience's data compared to industry norms and the potential cost savings and revenue boost you can expect by refreshing your data.
Deduplication/Record Consolidation (via Unique ID)
Improve data quality by eliminating duplicate records and increasing the accuracy of your database.
Feature360
Check out some of our most popular data and marketing services on our easy-to-use SaaS platform, SL360
Exceptional Outcomes
A large Sports Franchise uses our Lifestyle and Interests Data to better understand their fanbase and target sponsors
A nationwide footwear retailer appends a unique ID to individuals to identify and consolidate duplicates records
A financial services company appends demographics to analyze customers and better target new prospects